[Huff Chapel keeps breaking the links to Karen's obituary, so I've reproduced it here.]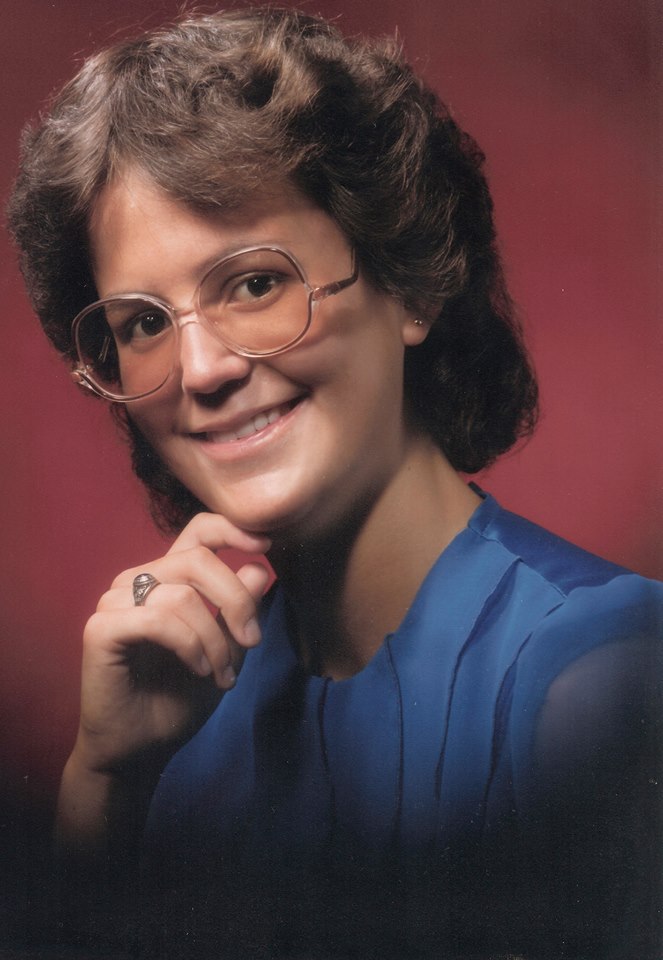 In Memoriam of Karen L. Paddock
Facts
Born: September 3, 1969
Death: August 7, 2013
Karen L. Paddock
September 3, 1969 - August 7, 2013
Karen L. Paddock, 43, of US322, Franklin died at her home on Wednesday August 7, 2013.
A daughter of William and Mary Crissman Shettler she was born in Clarion on September 3, 1969. She was a 1987 graduate of Keystone High School.
Karen was a homemaker. She was a member of the Clarion County Obedience Club. She enjoyed swimming at the YMCA, training her dogs and logging time on her computer.
On August 28, 1993 she married Robert L. Paddock, he survives along with her parents William and Mary Shettler of Turkey City, two sisters Sharon and her husband James R. Gibson of Turkey City and Debbie and her husband Dale Salisbury of Williamsburg, VA; two nieces Andrea Salisbury of Williamsburg, VA and Jennifer Gibson of Turkey City; and two nephews Andrew Salisbury of Williamsburg, VA and James J. Gibson and his wife Stacey of Turkey City. Also surviving is her mother-in-law Florence Paddock of Masury, OH.
Friends will be received in the Huff Funeral Home & Cremation Services, 312 W. Park St. from 3-6 p.m. Monday. Funeral services will be held in the funeral home chapel at 6 p.m. with The Rev. Pamela Maloney, of the 1st Presbyterian Church of Sharon.
Memorial donations may be made to the Clarion County Obedience Club, 144 Central Ave. Ext., Brookville, PA 15825 or the Venango County Humane Society, P. O. Box 1045, Oil City PA 16301.